Afomia Cosmetic Clinic Website



Afomia was founded with the aim of providing an enchanting experience for all lovers of beauty and aesthetics in the city of Vancouver. We are inspired by our three "muses" to create the best possible experience for you in your transformation journey. These muses, which we normally call "M's", are what really set us apart from other aesthetic clinics in Vancouver.
Technologies used:
vb.net
SQL Server
javascript
jQuery
HTML
CSS
particles.js
scrollme.js
bodylock.js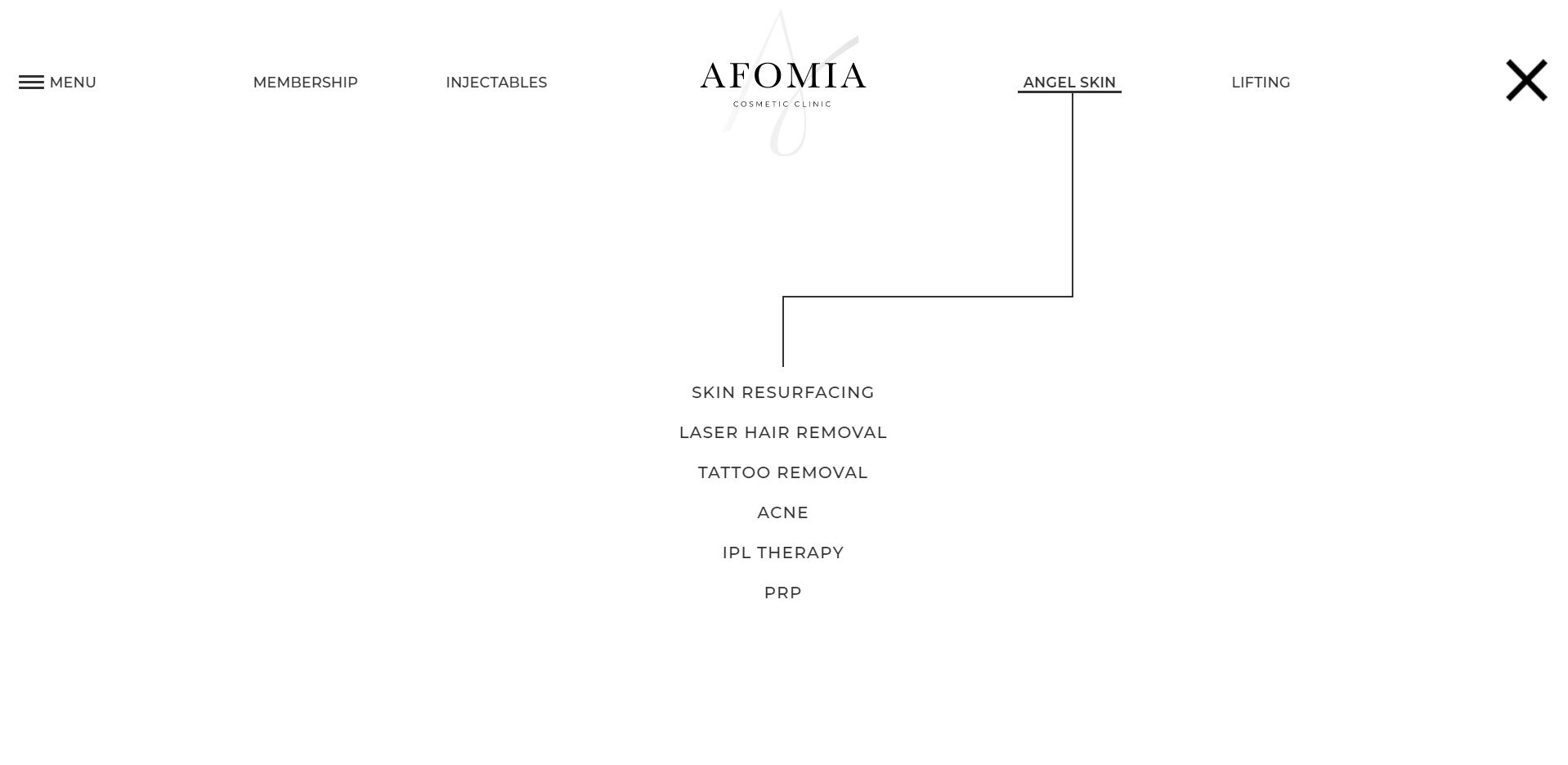 This is a demonstration of my work, skills and achievements. All copyrights for this project are reserved by client or employer.